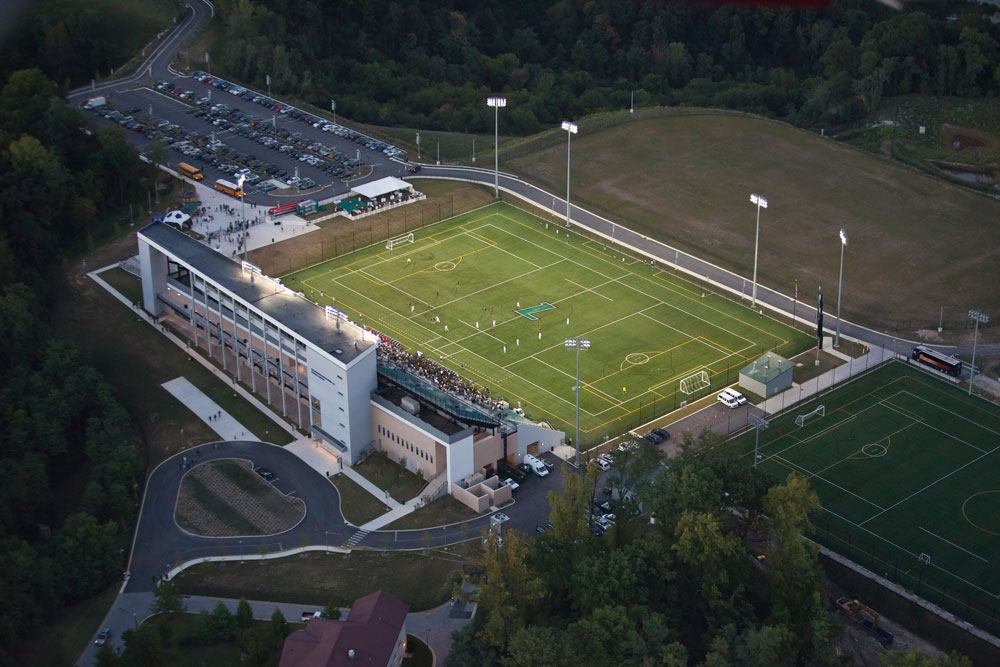 Day Camps
A fun filled, technical developmental experience is at the heart of our camp philosophy. Every day will feature a new technical theme covering topics such as:
• Dribbling
• First Touch
• Passing
• Skills
• Shooting
Each camper will have access to video based skills they can learn with their ball at home so they can impress their friends with new tricks! In the hands of our vastly experienced staff, we guarantee your child will leave a better soccer player than when they began camp. Camps include t-shirt, ball and lots of fun!
Goalkeeper Camps
Tempo understands the unique demands of being a goalkeeper. Our staff specialize in delivering a high level goalkeeper experience. In addition to our full time staff, we hand pick coaches from the collegiate and professional game to ensure an unrivaled level of instruction.
• Shot stopping
• Handling
• Reaction saves
• Positioning
• Distribution
We guarantee you will leave with a sweat as we put you through your paces. Most importantly, though, you will leave camp as a far more confident and dominant goalkeeper.
Striker Camps
This camp is an offensive players dream. Lots of goals are a guarantee as we seek to improve your ability and education as a striker. In addition to our full time staff, we hand pick experts in the field to guest coach. These coaches come from backgrounds all over the world and have experienced the highest levels of the game.
• Different types of goal scoring techniques
• Crossing and finishing
• Positioning
• Movement
• Shielding
We blend tactical work on the white board with lots of repetition to ensure we get the best out of each camper and send them home a more confident and able player in the attacking third of the field.
College Soccer Camp
Having a staff that is heavily involved in the collegiate game means we know what the coaches are looking for. In many camps, a player goes home with a list of suggestions. At Tempo, we cover all the bases. Our college camp includes:
• Exposure to multiple college coaches on the field through drills, small sided and full sized games.
• Performance evaluations and mentoring program with collegiate coaches. Together you will devise a plan for the next stage.
• An intro to the college soccer world and the statistics involved. Players will have the opportunity to ask questions.
• A coach led computer workshop where the players will learn how to put together a resume and highlight video.
• A parent Q&A with a college coaching panel. You are going to be a big part of the process and our panel are there to guide you through it.
Our guidance through this process extends beyond camp with every Tempo player gaining full access to our college advisory services. We are in it for the long run to help you navigate your way to the collegiate ranks with a smile on your face.