Read our testimonials below.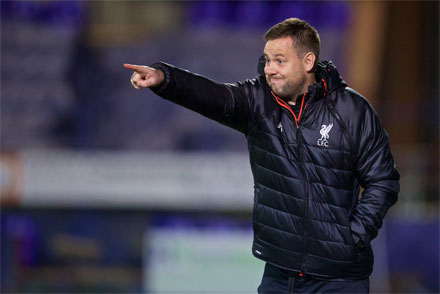 Tempo Soccer's dedication to player development on and off the field is first class. Since our time together at Chelsea FC, Jamie has built a program that works tirelessly towards improving players technically, tactically and mentally.
Michael Beale
Sao Paulo FC (Brazil) - Assistant Manager
Liverpool FC (England) - Former U23 Head Coach
Tempo's training improved me as a player with drills that targeted specific skill sets for improvement. They helped me reach the next level of my game, preparing me to play at the division one collegiate level
Julia Heck
University of Delaware, Class of 20'
I can't speak highly enough about the experience. Tempo's coaching style and approach to the game are the best I've seen. I can say definitively that my son is a better, and smarter, player as a result of the training he received.
Noah Kegley
Father of Ryan Kegley, 14
Baltimore Celtic