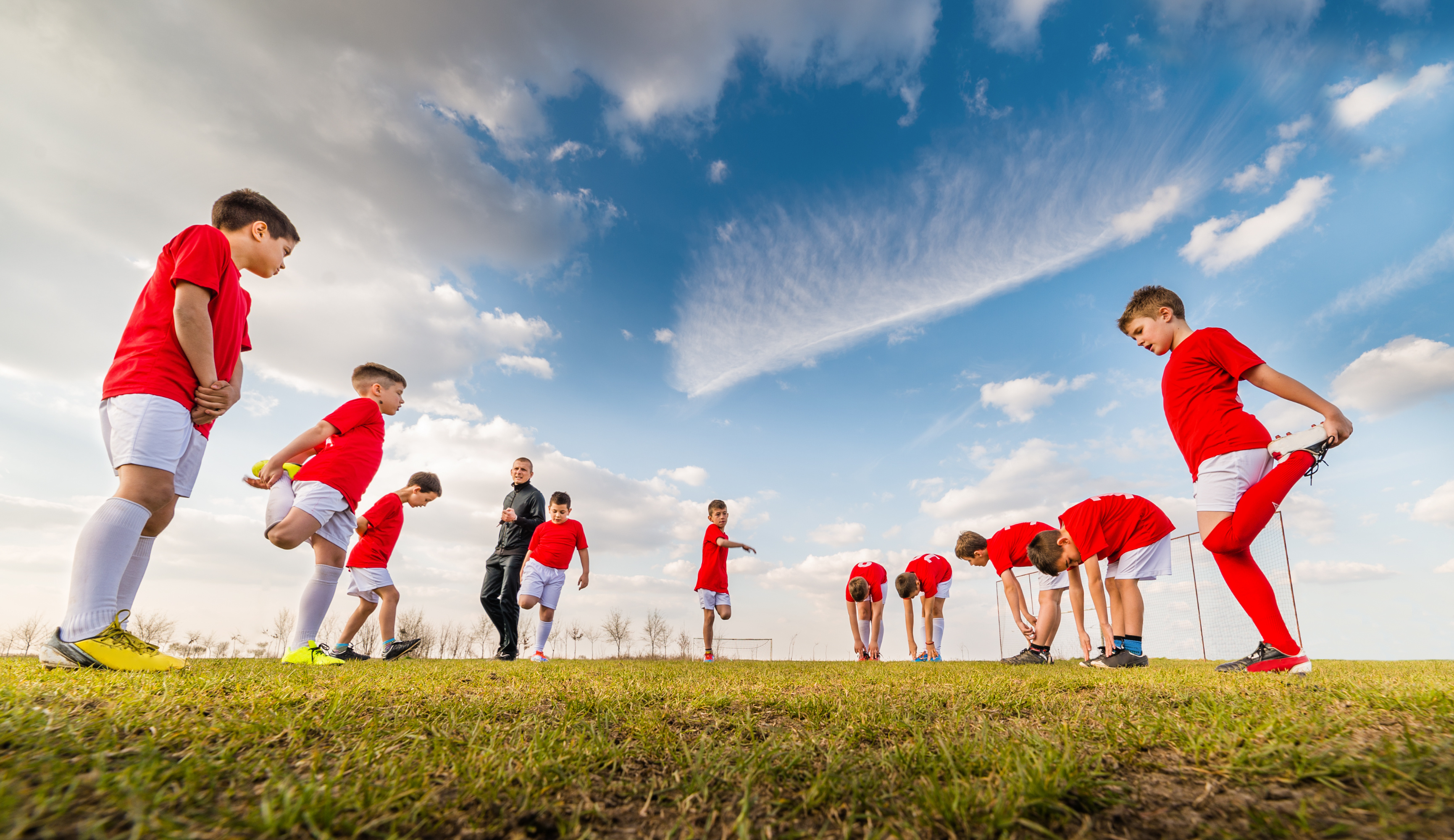 Our team training focuses on four core pillars:
•Technical Development
•Decision Making
•Tactical Education
•Character
As well as working on technical development, we work with you to design a unique development plan for your team. Our highly qualified staff are able to constantly adapt to the needs you identify in games on a week to week basis. Training sessions last 1.5 hours.
Club Wide Team Training
Allow us the opportunity to work with multiple teams within your club and we guarantee results. Furthermore, we will throw in the following benefits:
8 Training Slots - Weekly sample sessions that you see performed by our coaches and full access to our tournament and college advisory services.
12 Training Slots - All of the above PLUS a coaches education clinic free of charge to cover the development needs of the age groups we are training.
20 Training Slots - All of the above PLUS club wide weekly session plans, club wide coaches education clinic and a free college Q&A night for your club's high school aged players.
*A training slot is defined as 1.5 hours with a commitment to ten sessions*
*Contact us at info@temposoccer.com for more information*
Tempo Tikes
Tempo is proud to team up with your organization to deliver training to your youngest players and coaches. Our Tempo Tikes program is aimed at 3-7 year olds and features fun based drills to introduce basic soccer techniques, as well as improving balance, co-ordination and social interaction. The importance of good sportsmanship, team work and hard work are constantly re-enforced as we look to get your young players off to the right start in the beautiful game!
Packages include:
• Sessions plans throughout the training to help your parent coaches.
• Complimentary coaches clinic with a member of our highly experienced staff.
*Contact us now at info@temposoccer.com for more details*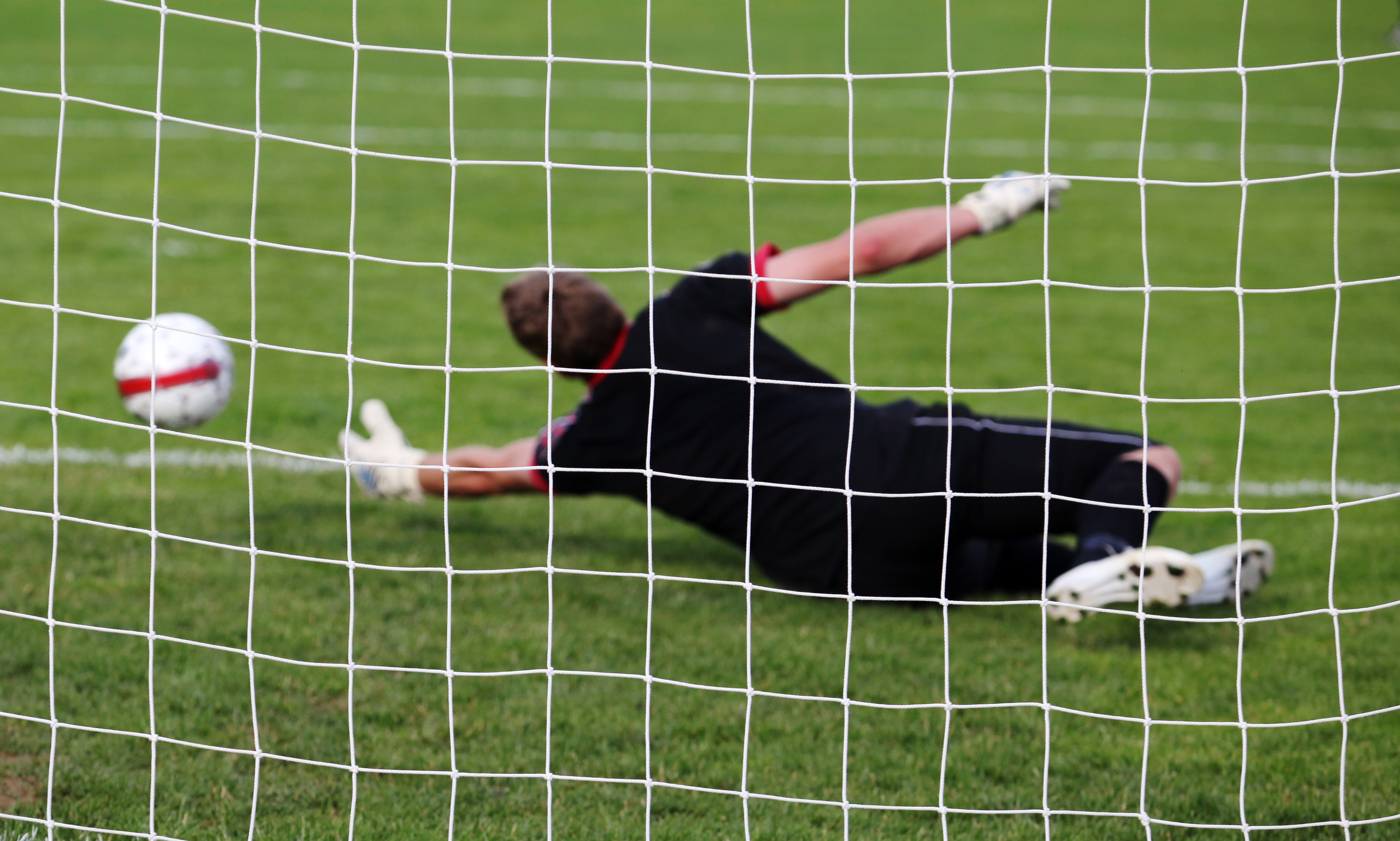 Our goalkeeper training concentrates on the following key components:
• Shot stopping
• Handling
• Distribution
• Reaction speeds
We guarantee hard work and we guarantee improvement. Our team of goalkeeper coaches are vastly experienced. They understand how unique the position is because they are from the goalkeeper family!
Individual and Small Group Training
Tempo Soccer deliver individual and small group training to players looking to improve specific parts of their game. We work closely with you to design a plan aimed at achieving your short and long-term goals. Our highly experienced staff are ready to help you.
*Contact us now at info@temposoccer.com for more details*